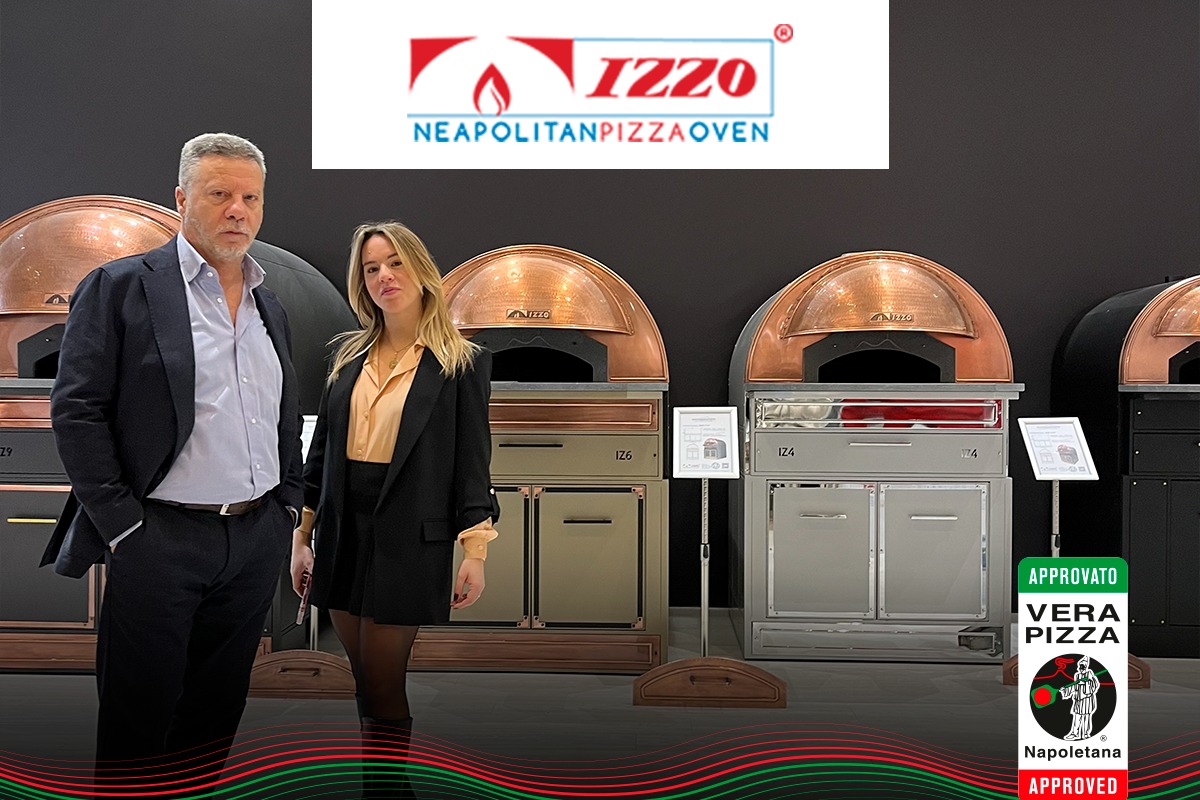 1. With what spirit did you approach the world of Neapolitan Pizza and the Association?
For 72 years, we have been building electric ovens for Neapolitan pizza, and the oven we produced in 2013 was the first in the world to be approved by your association.
2. How do you see the future of Neapolitan Pizza, and how do you intend to approach it with your company?
The exponential increase in the opening of new pizzerias and, above all, restaurateurs who have introduced Neapolitan pizza offerings in their establishments has generated and stimulated a growing knowledge in the field. This constantly evolving movement means that consumers' attention is increasingly deepened and demands a consistently top-quality product.
3. What is your most successful product in the pizza world, and why do you think that is?
Our dome-shaped electric and traditional chamber ovens are in high demand worldwide. In a landscape of increasingly technological and impersonal constructions, we have managed to establish ourselves in the global market by reversing this trend. Our ovens, unparalleled in cooking performance, are "unique pieces," created with passion and high craftsmanship. Man has always been at the center of every one of our projects, with his commitment and creativity.
4. In how many countries are your products distributed, and what are the new markets you are approaching?
We are present in almost all nations, exporting over 80% of the ovens produced. The American market is the one we hope to increase in the short to medium term.
5. How did your company cope with the market's demands following the pandemic?
While our industry was heavily affected by the forced closure of restaurants and pizzerias, it managed to survive due to the significant increase in delivery services, which supported the economic operators and provided us with a demand for electric ovens to be installed in existing structures.