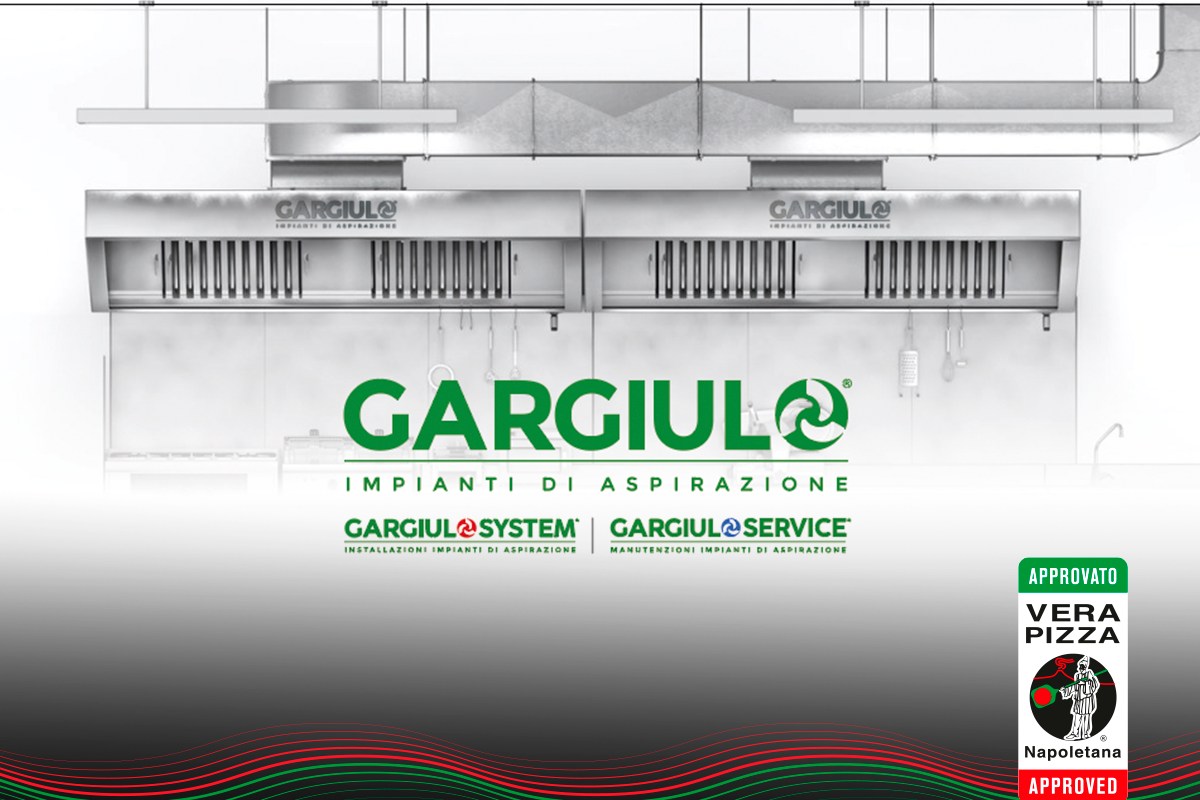 With what spirit did you approach the world of Neapolitan Pizza and the Association?
With the spirit of exploring new markets, new mentalities, and new ideas.
How do you see the future of Neapolitan Pizza, and how do you intend to approach it with your company?
I see a very bright future for it. We should focus on the fact that pizza is not too high in calories. In a world that is so health-conscious, many people still consider eating pizza once or twice a week as indulgence.
What is your most successful product in the Pizza world, and why, in your opinion?
The electric oven, which has become an essential tool, especially for entrepreneurs with prospects of opening chain restaurants.
In how many countries are your products distributed, and which new markets are you approaching?
Our products are distributed throughout the national territory and sporadically around the world.
How did your company adapt to the market's new demands following the pandemic?
From an operational standpoint, the pandemic simplified our lives, but not economically. We dealt with it by making additional investments with personal funds to stay competitive in the market, confident that the coming years will bring significant growth.