What's VPN Americas
VPN Americas is the American Delegation of the Associazione Vera Pizza Napoletana, an international non-profit organization founded in the mid 1980's by a group of Neapolitan pizzaiolis (pizza makers) seeking to cultivate the culinary art of making Neapolitan pizza. On June 1984, the association was officially established as a denomination of control (DOC) by the Italian government, a designation that made the VPN a legal entity able to give special designation to pizzerias who meet strict requirements that respect the tradition of the art of Neapolitan pizza making.The President is Antonio Pace.
News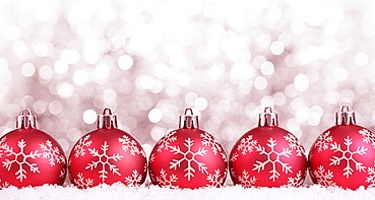 Happy Holidays from the True Neapolitan Pizza Association
Among the most important events that marked the previous year, celebrating the first thirty years of the Association was, no doubt, one of them. To us, it is an important goal because it shows how the "Verace Family", unlike those ephemeral "pizza trends",
» read more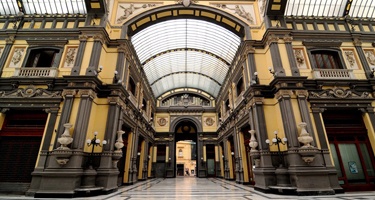 Charity lunch at Galleria Principe di Napoli (24th December, 2014).
Charity lunch at Galleria Principe di Napoli (24th December, 2014). The traditional event sponsored by the Chamber of Commerce has taken place this year too, thanks to the many volunteers who arranged a great amount of tables and menus for 1500 people and more.
» read more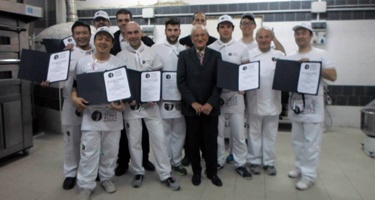 Advance notice for the next year: forewarning a fully-booked 2015 pizza makers courses by AVPN
2015, too, is expected to be a year with a full training calendar and with a great number of participants applying to the training courses of true Neapolitan pizza.
» read more