What's VPN Americas
VPN Americas is the American Delegation of the Associazione Vera Pizza Napoletana, an international non-profit organization founded in the mid 1980's by a group of Neapolitan pizzaiolis (pizza makers) seeking to cultivate the culinary art of making Neapolitan pizza. On June 1984, the association was officially established as a denomination of control (DOC) by the Italian government, a designation that made the VPN a legal entity able to give special designation to pizzerias who meet strict requirements that respect the tradition of the art of Neapolitan pizza making.The President is Antonio Pace.
News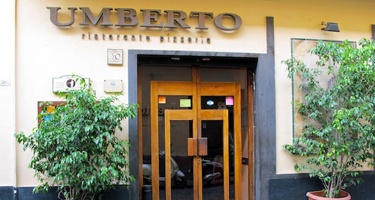 AVPN without borders: a special report of the first Asian TV dedicated to the Vera Pizza Napoletana
A troupe of the China Central Television, the largest Chinese television network, shot in February in Naples, a report about pizza broadcasted in the most populous country in the world few days ago.
» read more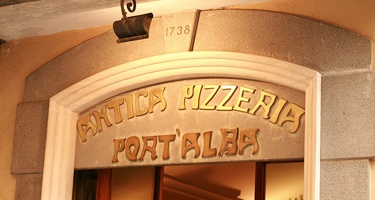 True Neapolitan Pizza in the history, the Antica Pizzeria Port'Alba
The Antica Pizzeria Port'Alba opened its doors in 1738.
» read more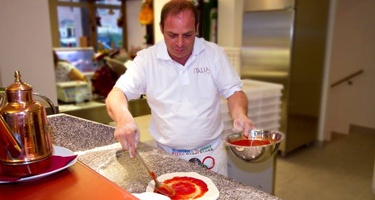 Monday, February 23, 2015 - Bologna Airport - The Verace takes off !!!

Official Opening and Delivery of the True Neapolitan Pizza Association label to the Pizzeria Vecchia Malga in the Bologna Airport
» read more