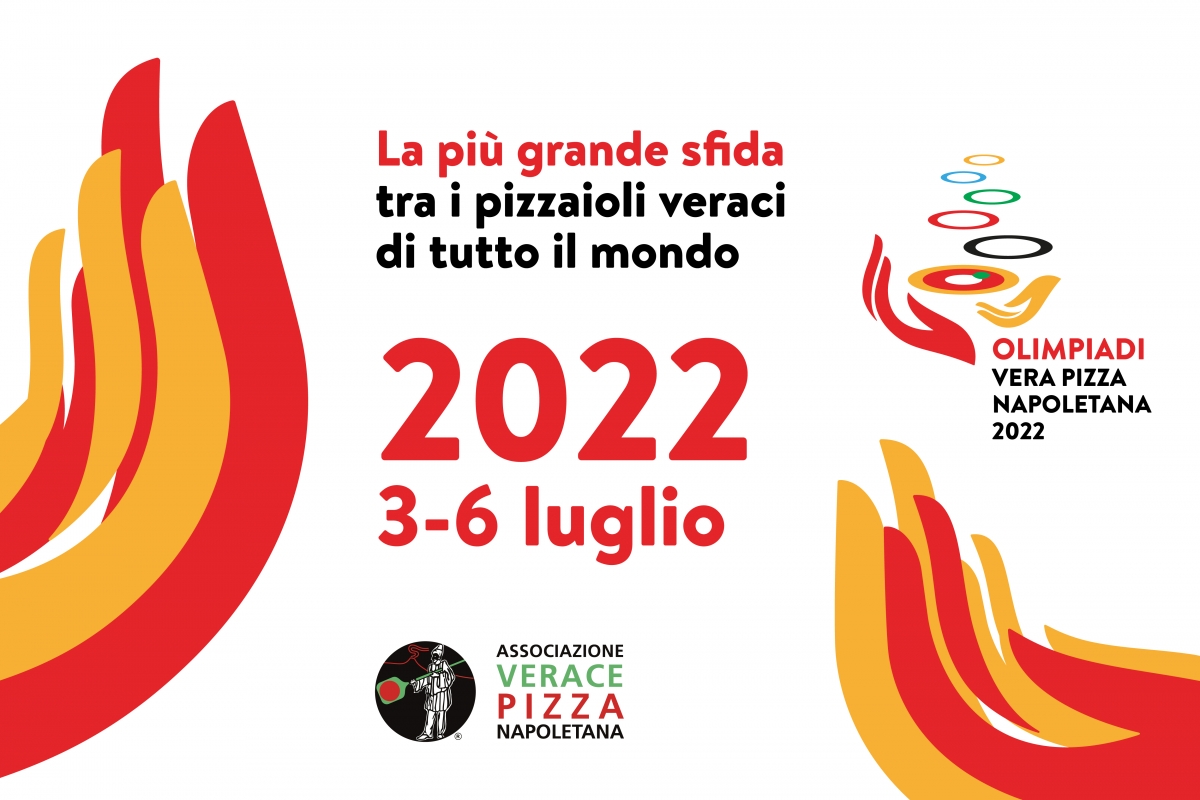 The VERACE NAPOLETAN PIZZA ASSOCIATION launches the 3rd edition of the "Olympics of the True Neapolitan Pizza", the biggest challenge among Veraci pizza makers from all over the world, in Naples from 3 to 6 July 2022 at the Capodimonte headquarters.
Discover how to participate in the finals of NAPLES from 3 to 6 July 2022!
An unmissable event to share the great passion for Neapolitan Pizza and to try your hand at one of the 6 competing disciplines: from "True Neapolitan Pizza" to "Gourmet", from "Gluten Free" to "Fried" and from "Calzone Napoletano" to "Mastunicola".
Competing for the Olympic medals will be the pizzerias and pizza chefs affiliated with AVPN scattered throughout the five continents, but also the winners of the preliminary rounds organized in Italy and around the world, during which all pizza chefs will be able to challenge each other to the sound of Marghetita and win the flight and the stay in Naples for the event.
Read the rules and SIGN UP NOW! Availability is limited.