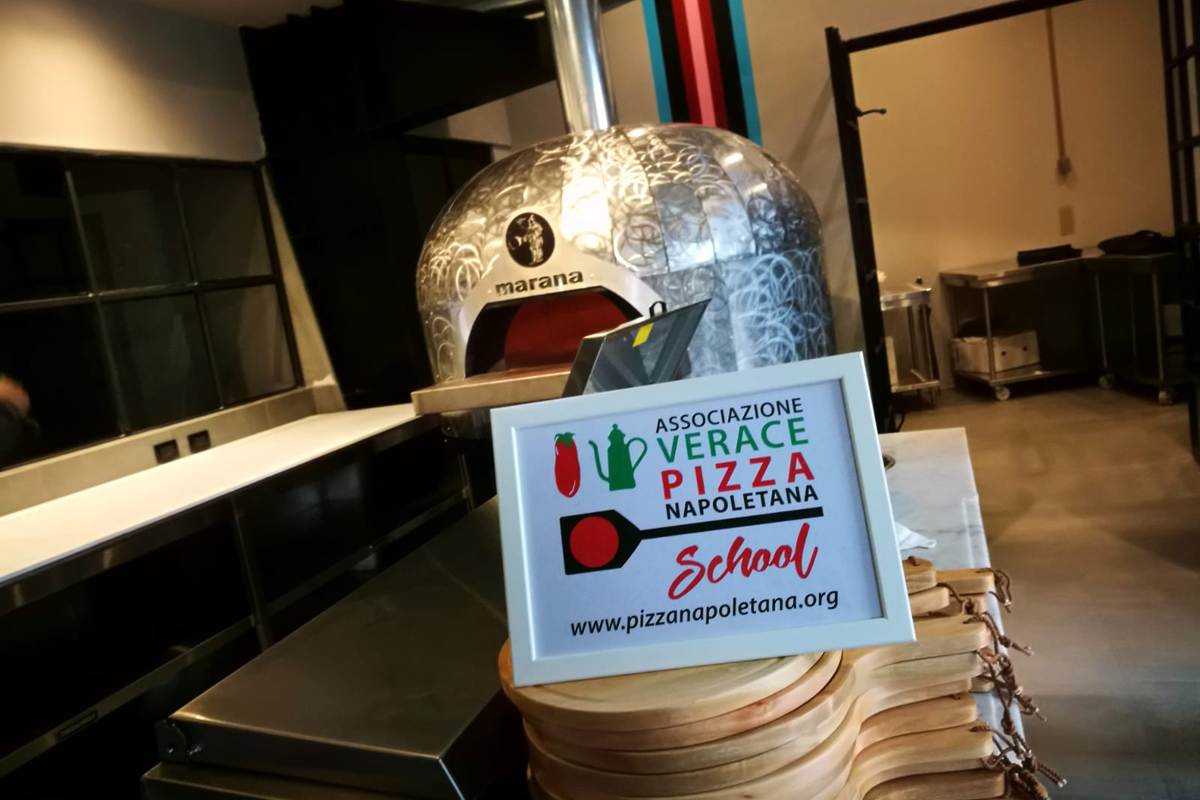 A few months after the official presentation to the Mexican press, the AVPN training school opens its doors at the Taller del Gusto in Mexico City.
The courses, held by VPN Americas President Peppe Miele, are aimed at those who want to acquire the original method of preparation of the True Neapolitan Pizza involving either amateurs with little or not experience, as well as entrepreneurs interested in investing in a Neapolitan pizzeria.
During the 5 days of teaching, the practical part of the course will be joined by the theoretical aspects related to the creation of the Neapolitan pizza and the knowledge of the right equipment and ingredients to be utilized.
After the opening of the training school in Mexico City, together with the teaching centers of Naples, Los Angeles, Osaka and Kyoto, the character of the Verace Pizza Napoletana Association (AVPN) becomes increasingly international, consolidating its year by year presence around the world with a growing number of affiliates and new schools dedicated to the promotion of the ancient art of making the original Neapolitan pizza, recently declared as UNESCO heritage.
For more information and registration visit http://tallerdelgusto.com/pizza-profesional.