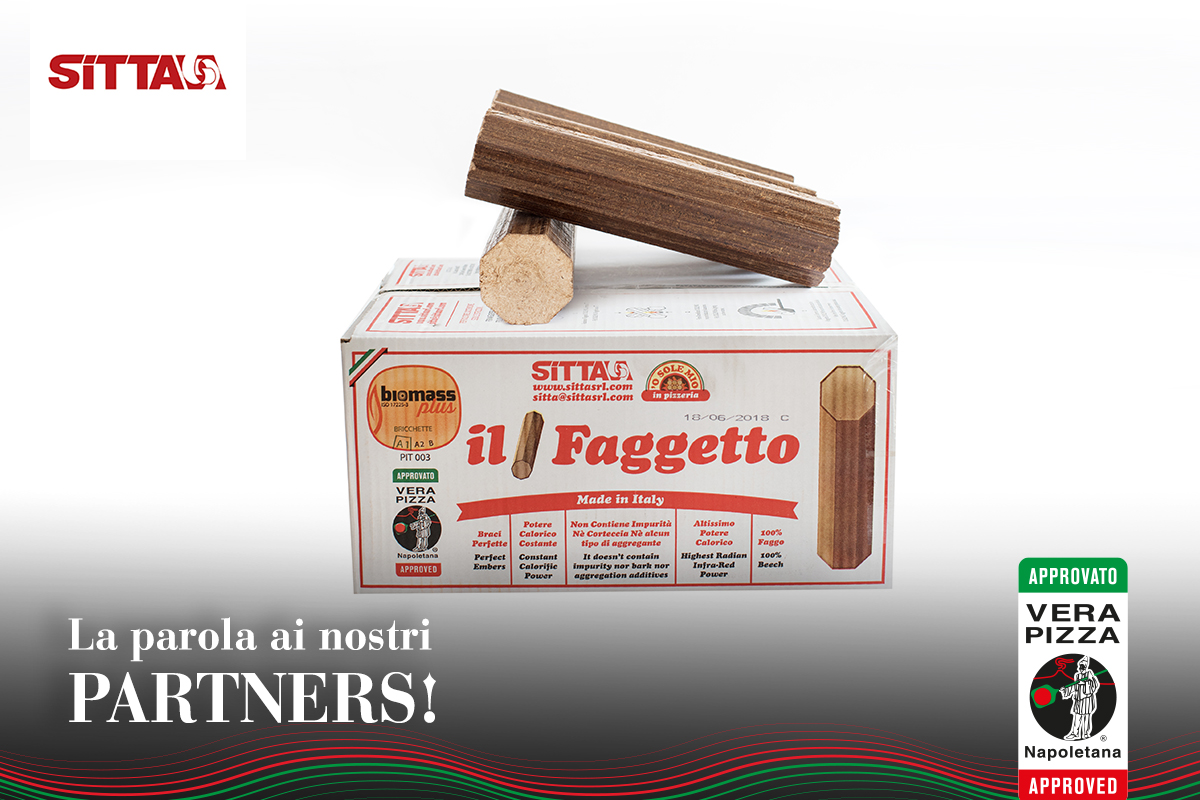 𝗗: With what idea did you approach the Neapolitan Pizza world and the Association?
We approached AVPN with a strong constructive spirit and motivated by a keen desire to cooperate with the Association and in general with Neapolitan pizza world.
𝗗: How do you see the future of Neapolitan Pizza and how do you intend to approach it with your company?
The Association attracts more and more affiliates worldwide and our products are projected to support a path together with the Association in respect of tradition but in line with the needs of modern times and those to come. We believe that training is of primary importance to spread what said above.
𝗗: What is your most successful product in the Pizza world and, in your opinion, why?
Undoubtedly "Il Faggetto", as it improves working standards by helping the pizza-maker to work better and in safety. Another highlight of Faggetto is its respect for the environment.
𝗗: In how many countries are your products distributed and which are the new markets you are approaching?
We are currently present in more than thirty countries and the new markets we are approaching are household and retail ones.
𝐃: What advice would you like to give to pizzerias to face such a particular moment like this?
The advice is to take the opportunity of this difficult moment to analyze and question certainties and daily habits in order to improve its own standars.